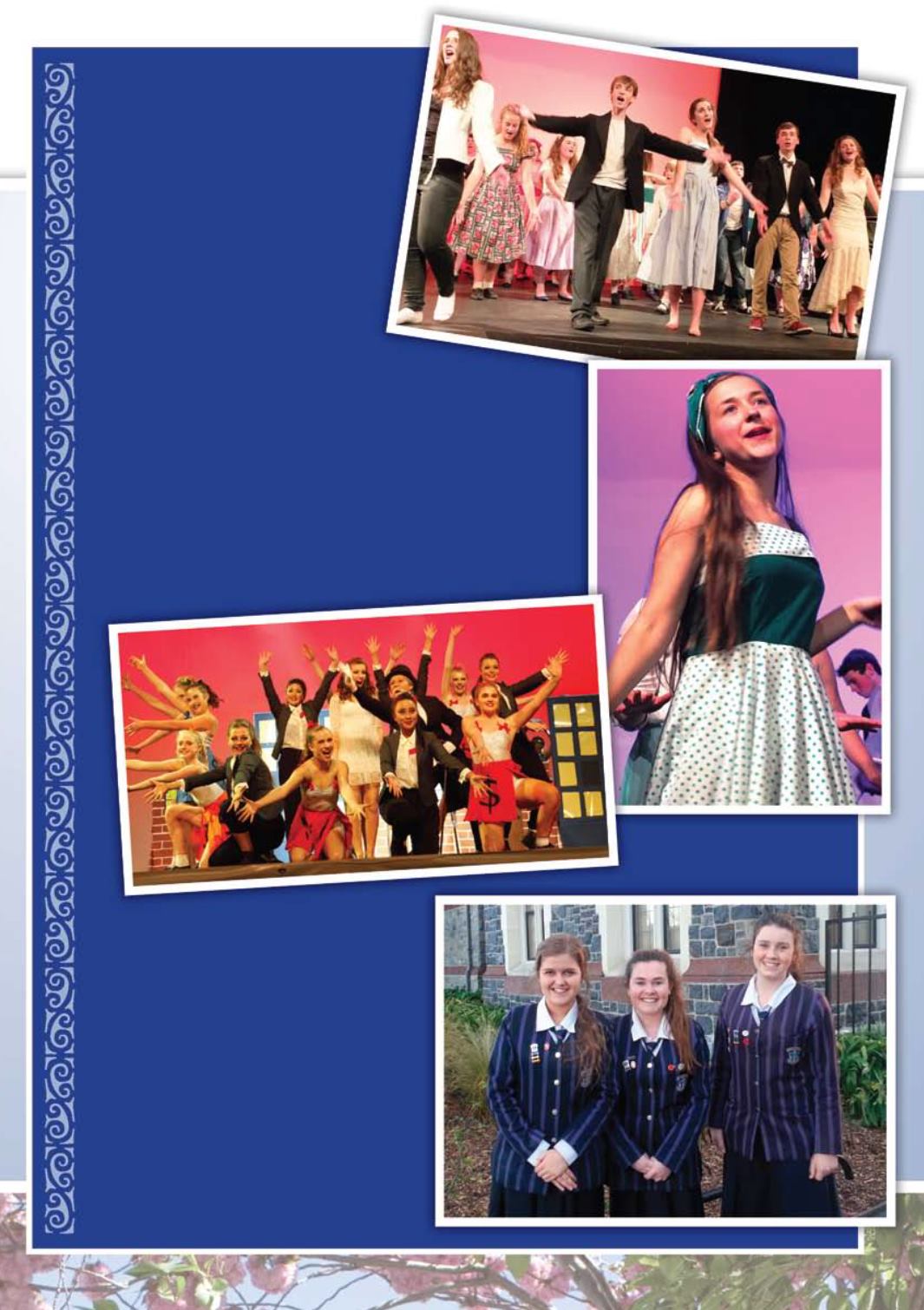 Performing Arts
Villa Maria College offers girls rich
opportunities in the field of performing
arts. Each year students have the
opportunity to take part in a major
production, which is produced in
conjunction with St Thomas of
Canterbury College.
In alternate years, senior girls take
a leadership role in planning,
choreographing and managing
an entry into the regional Stage
Challenge© competition. Villa is consistently one of
the top performing schools scooping five Awards for our most
recent Stage Challenge© entry.
Girls also have the option of taking Drama as an academic
subject for NCEA. Each year, as part of their assessment,
Year 13 girls produce and perform a piece for the College
community. These performances are renowned for their
polished finishes and mature interpretations.
Debating/Public Speaking
Villa Maria College has a reputation
for crafting confident young women
who are adept at public speaking. At all
levels, girls are encouraged to take part
in classroom, school-wide and regional
speech and debating opportunities.
Villa Maria College enters numerous
competitions including the highly
contested Catholic Schools' Bishop
Lyons' Shield.