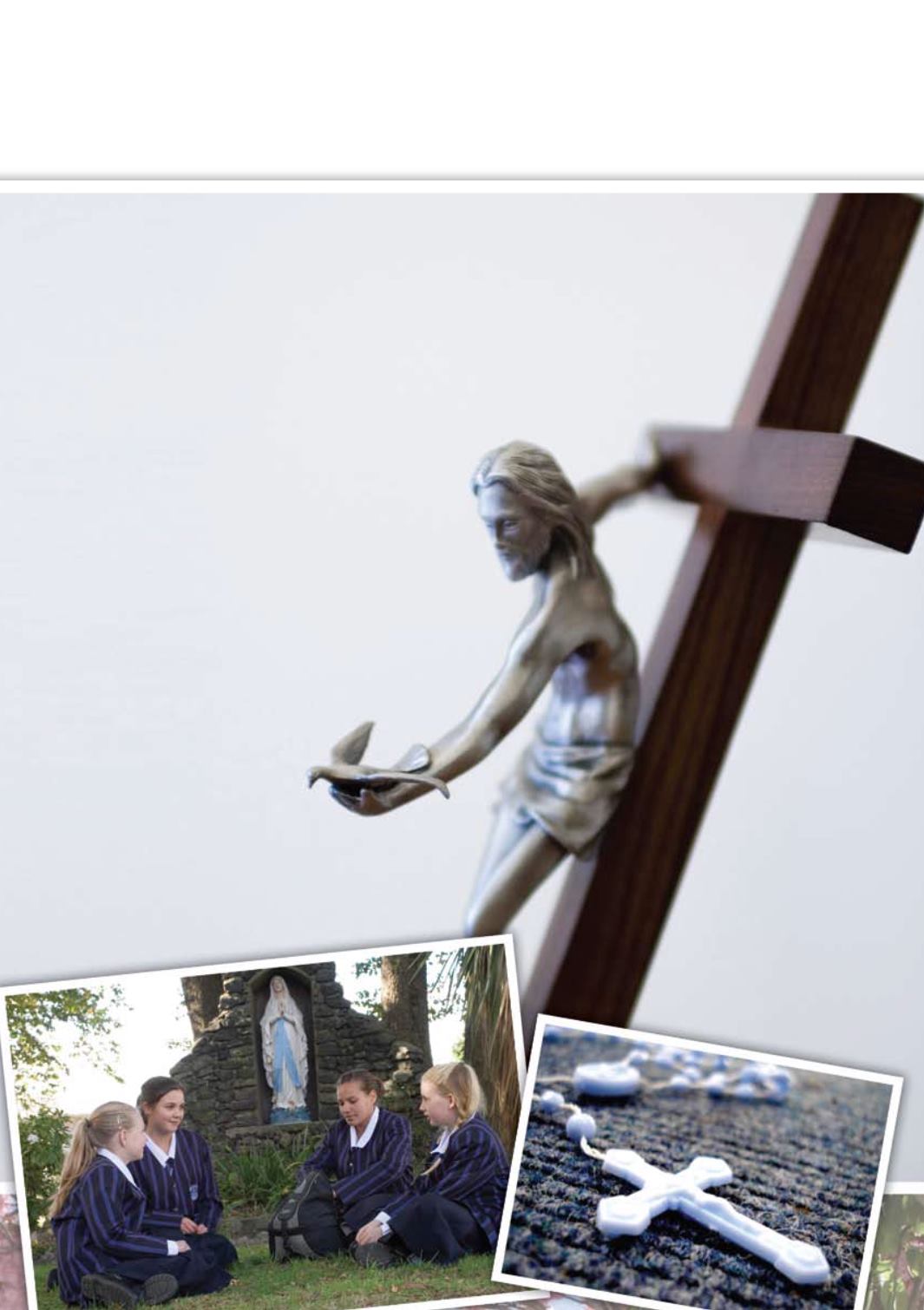 Villa Maria College is a Roman Catholic School in which the whole school community, through
the general school programme and in its religious instruction and observations, exercises the
right to live and teach the values of Jesus Christ. These values are as expressed in the scriptures
and in the practices, worship and doctrine of the Roman Catholic Church, as determined by
the Roman Catholic Bishop of the Diocese.
The Mercy charism is an integral part of Villa Maria College. It pervades all aspects of
College life. The College aims to offer Catholic spiritual formation and pastoral care in the
tradition of Catherine McAuley and the Sisters of Mercy.
At the heart of the College are the attributes of Mercy:
Education that is grounded in the Gospel
Respect for the dignity, worth and potential
of every human being
Concern for the poor and disadvantaged
Concern for justice
The Religious Studies programme, which is compulsory for
all students, is founded on belief in the Gospel of Jesus
Christ, the intrinsic worth of the living Catholic tradition,
the sacredness, uniqueness and developing nature of
the human person and the value of a community
of staff, students and parents,
searching together to integrate
culture with faith, and faith with
everyday living.
Our Mission
Empowering each young woman to determine her
potential, live Gospel values, confidently embrace
life-long learning and as a Mercy woman be
inspired to make a difference.
Special Character
Our