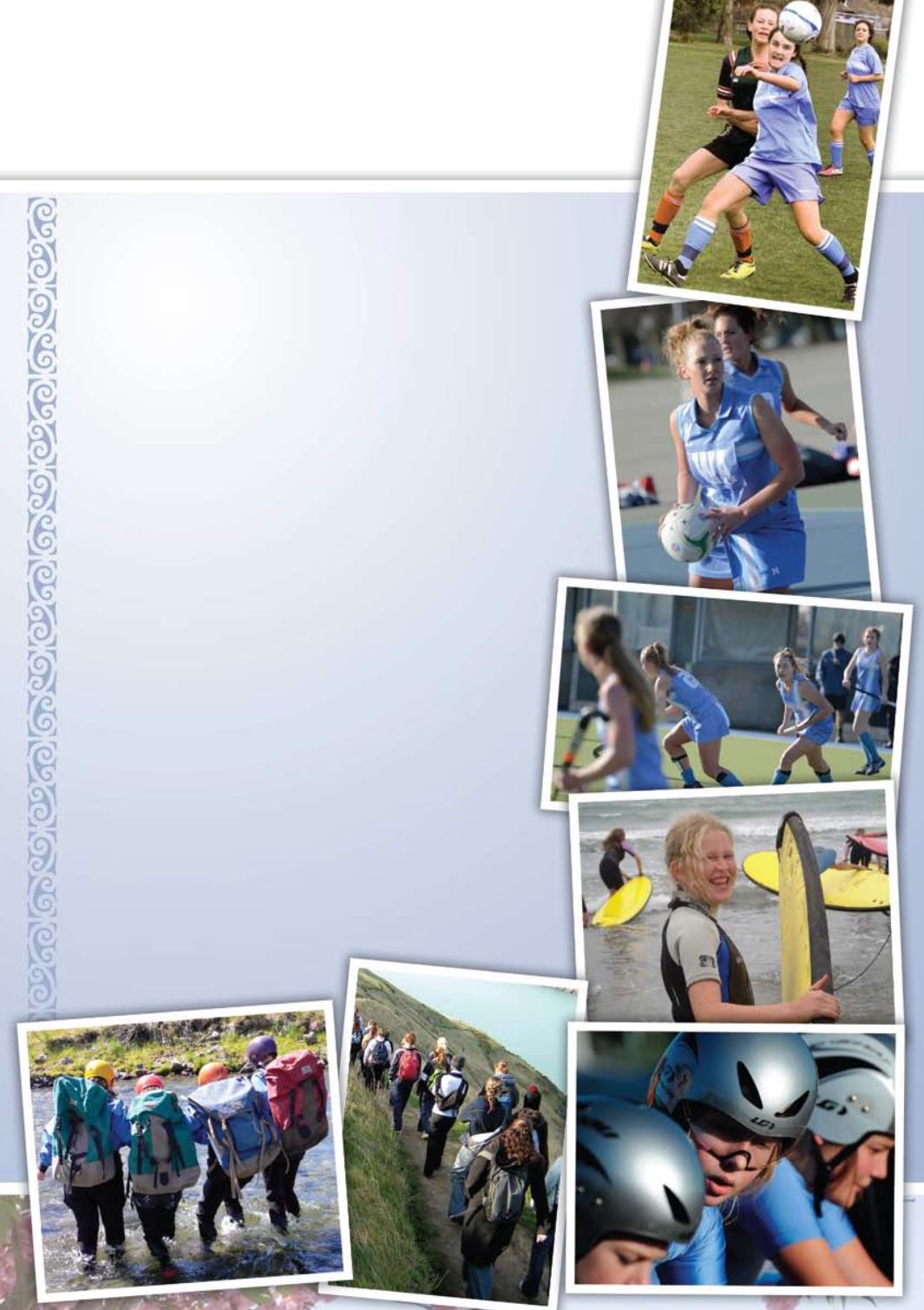 Opportunities
Our
Taking part in co-curricular activities is part of the Villa culture; the
many opportunities we offer fit seamlessly into the day-to-day
life of the College. These activities provide students with valuable
opportunities to practise life skills that include leadership,
teamwork, persistence, resilience and commitment.
Sports
We have a dedicated Sports Director who manages the delivery
of over 30 sports. It is not surprising that we have extremely high
participation levels along with impressive regional and national
successes. The College has excellent sports facilities including a
modern gymnasium and well-equipped weights room. Outdoors
there are large sports fields, a swimming pool, tennis, netball
courts, and an astro-turfed hockey facility.
The College holds Athletics, Swimming Sports and Cross
Country competitions each year. A much anticipated event
on the College calendar is the House Sports Day; a unique,
fun-filled day with everyone dressing in House colours and
contesting for the honour of being the top House.
Outdoor Education
We offer our girls opportunities to discover more about
themselves through our Education Outside the Classroom
programme.
On alternate years, girls fromYear 7 have an over night
camp and experience a variety of outdoor activities. On
the non-camp year a programme that includes surfing and a
visit to Adrenaline Forest is offered.
In Year 10, the girls go to the Boyle River Lodge where they
experience an over night camp-out, orienteering, high ropes
and tramping.