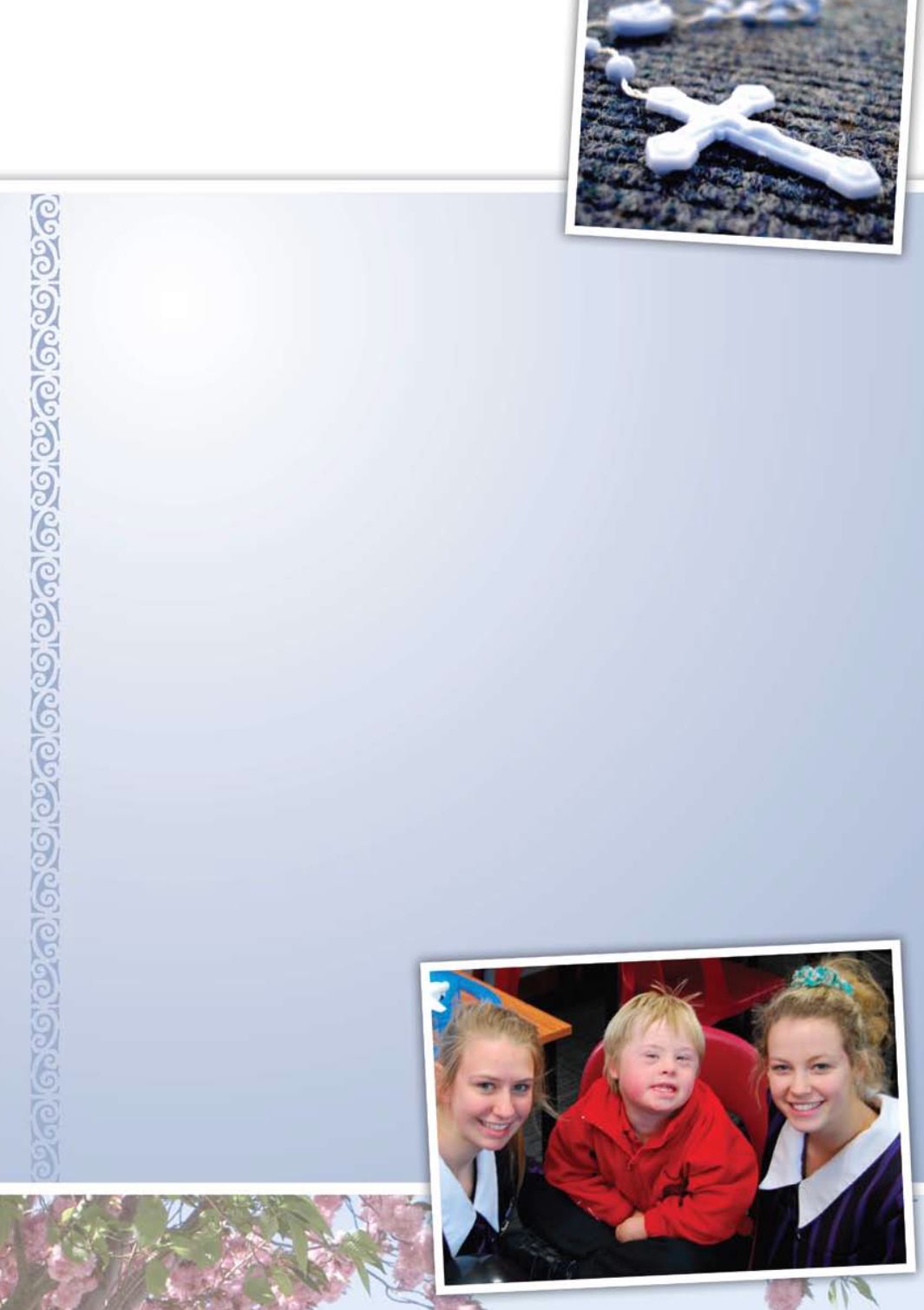 Mercy Spirit
Our
Villa Girls are known for their integrity, self-assurance and
compassion.
The spirit of Mercy is brought to life at Villa Maria College. It shapes all that we do and makes our College a
very special place. The traditions of Villa Maria's founders, the Sisters of Mercy, continue to inspire us and
influence all aspects of College life.
Pastoral Care
There is a real sense of family at Villa Maria College.  Villa girls are encouraged to look after each other and
give something back to the life of the College.
We pride ourselves on the holistic support we offer our girls which encompasses spiritual, emotional and
physical wellbeing. If girls are experiencing difficulties or stressful phases, we have comprehensive support
systems and expert staff to offer assistance. In addition, small class sizes and a culture of mutual respect
between staff and students provide strong safety nets for girls when they need them. Working together
with families completes our holistic approach in which we emphasise regular and open communication at
all times.
The House System
On arrival at Villa Maria College, girls are placed in one of our six 'Houses'. The Houses are designed to
encourage camaraderie and a sense of belonging between students across all year levels. Each House is led
by a staff member known as the 'Head of House' who oversees the pastoral care of the girls.
The Vertical Group
Girls in each House are divided into Vertical Groups which consist of four or five members of each year level
and are led by a staff member. Vertical Groups meet daily for prayer, roll check and notices.
Peer Tutoring
Another way we build community at Villa is through the Peer Tutoring system. Girls fromYear 13 have the
opportunity to give something back by sharing knowledge of their chosen subjects with younger students.
Peer Support
At the very start of Year 12, selected students attend a training day to learn how to be Peer Support
Leaders. The purpose of this scheme is to help Year 9 students settle into Villa and to provide leadership
opportunities for Year 12 girls.
The guidance network
The entire staff work in a caring fashion to
help girls through their teenage years. The
Guidance Counsellor is happy to help any
student who is having personal, social or
behavioural problems. The Careers Advisor
is based in a well-equipped Careers Centre
and assists students in their vocational and
educational choices.